Storage Services
Warehousing Services
We provide short-term and long-term storage solutions for your single item, box, or palletized products.
At our company, we offer top-notch warehousing services to meet all your storage needs. Whether you require short-term or long-term storage solutions, we have the expertise and facilities to accommodate your business requirements.
Fulfillment Warehouses: The Key to Ecommerce Success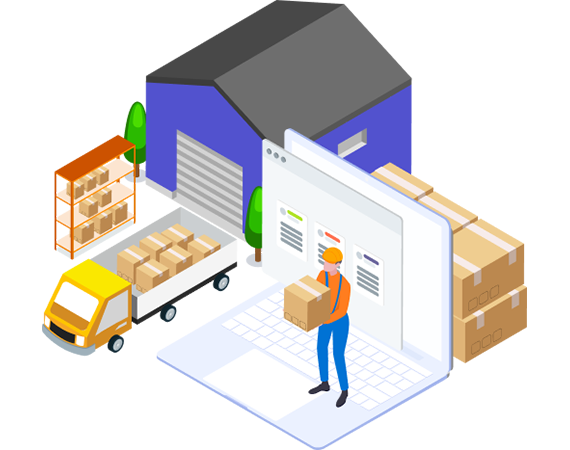 Experience Seamless Warehousing Services for Your Business
Our spacious and secure warehouses are equipped with advanced inventory management systems, ensuring efficient handling and accurate tracking of your goods. We provide a seamless process from receiving your products to organizing and storing them in designated areas. With our meticulous approach, you can have peace of mind knowing that your inventory is in safe hands.
Warehousing Services: Secure and Flexible Storage Solutions
We offer a comprehensive range of warehousing services to meet your storage needs. Whether you have a small inventory or a large volume of goods, we have the capabilities to accommodate your requirements.
Our warehouses are equipped with state-of-the-art security systems to ensure the safety and security of your products. With 24/7 monitoring, controlled access, and advanced surveillance, you can trust that your inventory is in good hands.
Flexible Storage Solutions

Secure Storage

Expert Operations

Scalable Capacity

Value-Added Services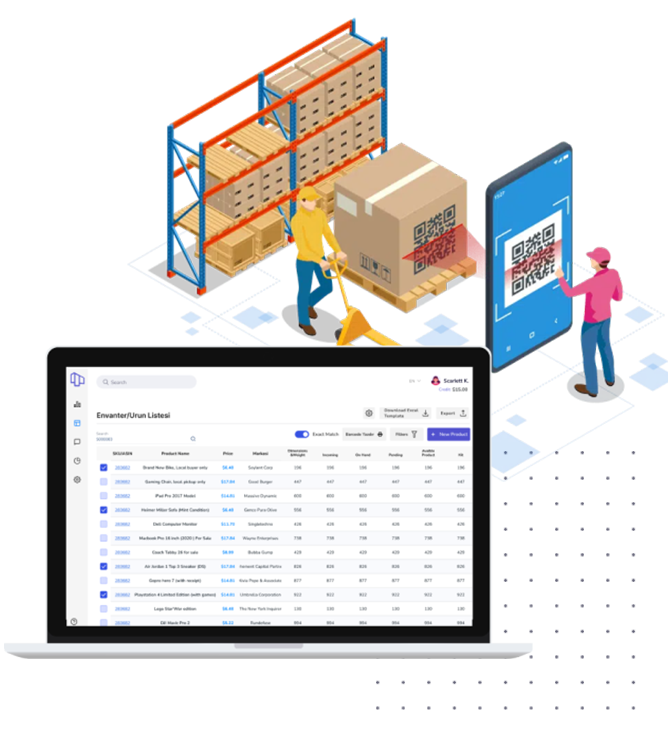 View and Manage Your Inventory and Products on the Dashboard
You can easily view your inventory and products and perform all necessary operations through our dedicated dashboard. With the dashboard, you have the ability to check stock availability, manage orders, track your products, and perform other logistics processes. This user-friendly dashboard allows you to efficiently manage your operations, giving you complete control over your logistics processes.
Submit your requests through the panel.

Provide controls within the system

Let's make your shipment within 24 hours in line with your requests.
Take a look at our other 3PL features by Prepshipping
We ensure that your products meet Amazon's standards before they reach the warehouse, and then we can either send them to the registered Amazon warehouses in the system or to a location of your choice.