Your Partner in Seamless Logistics Solutions
We are the permanent supporter and partner of merchants engaged in e-commerce and traditional trade.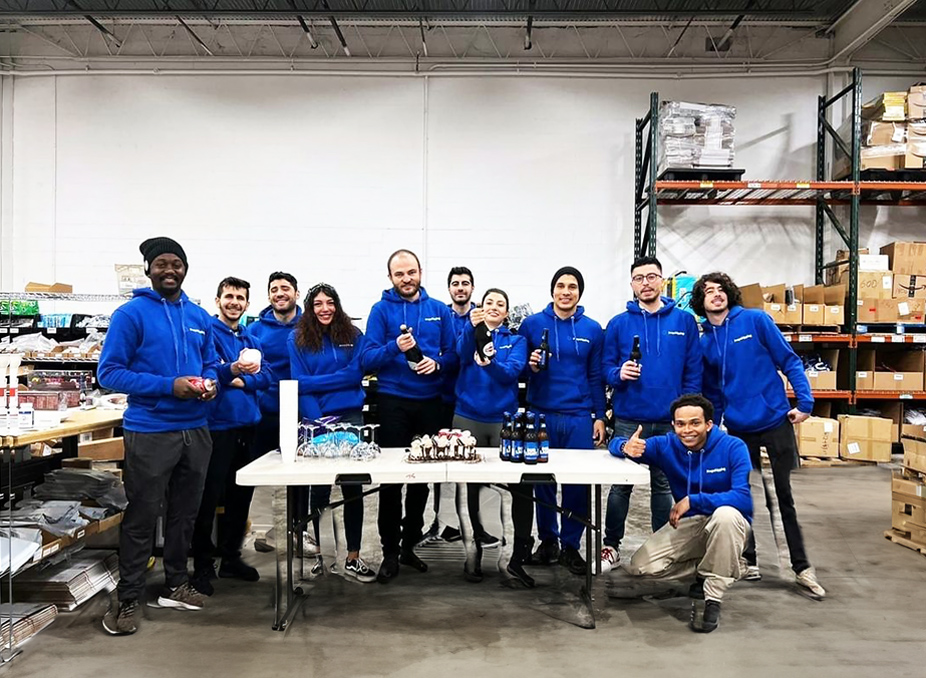 Prepshipping is a Fulfillment and 3PL Logistics company that commenced operations in December 2019. With a robust logistics network spanning across Europe and warehouses in Turkey, Prepshipping efficiently manages a strong logistics network between the continents of Europe and USA.
Founded by an entrepreneur with a background in e-commerce, Prepshipping identified the need for reliable logistics solutions while experiencing firsthand the logistical challenges in the USA market. As a result, Prepshipping secured investments and established its presence in the United States.
Headquartered in Atlanta, Georgia, Prepshipping boasts a team of over 50 dedicated professionals who provide high-quality and expedited services to clients engaged in both e-commerce and traditional commerce.
Our mission is to offer seamless logistics solutions that allow our clients to focus on their core business. Equipped with state-of-the-art facilities, advanced technology utilization, and a customer-centric approach, we strive to exceed customer expectations.
At Prepshipping, we understand the importance of effective and trustworthy logistics in business growth. We are committed to delivering innovative solutions, optimizing supply chain operations, and fostering long-term partnerships with our clients.
Choose Prepshipping as your trusted logistics partner and experience the difference of a company dedicated to your success.